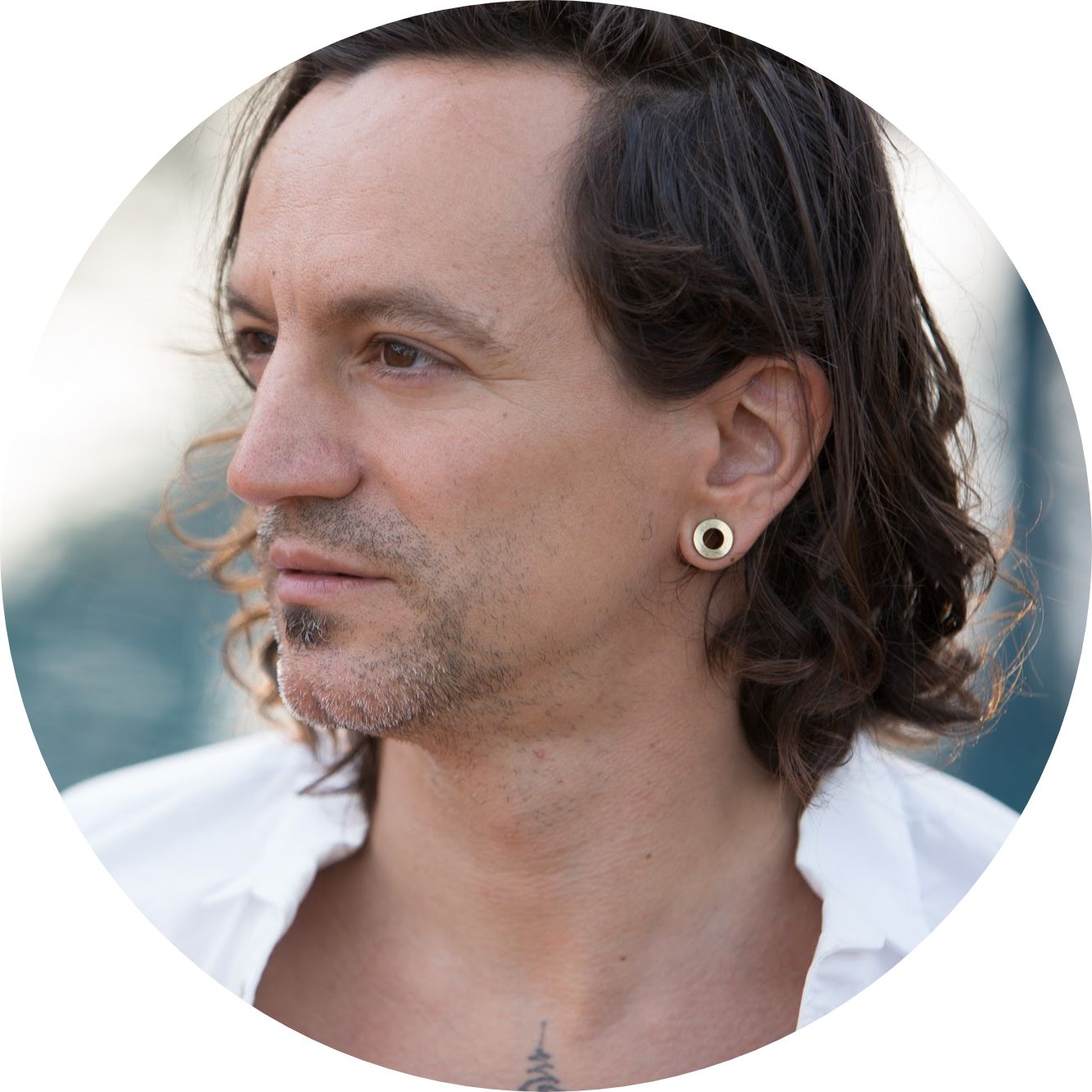 Destin Gerek is a globally recognized leading voice in masculinity, sexuality, and personal empowerment.
The greatest power of Destin's transformational work is that he embodies it.

A Certified Sexologist through The American College of Sexologists International, Destin has taken all that he's learned, studied, and explored, and integrated it fully into his being, such that he really walks his talk.

He is founder and CEO of The Evolved Masculine, a pioneering coaching and training company for men, and author of the best-selling book "The Evolved Masculine: Be the Man the World Needs, and The One She Craves". Destin is also an international speaker and host of the podcast, "The Evolved Masculine: Redefining Sex, Power, & Success".

His innovative lens is the result of more than 20 years of academic rigor and direct study -- including 7 formative years traveling the world living and teaching as his provocative alter ego, 'The Erotic Rockstar'. Destin has taken the most potent aspects of his bold life experimentation and integrated it into his iconic body of work, directly supporting thousands of men to have better sex, deeper connections to their masculine power, women, and themselves.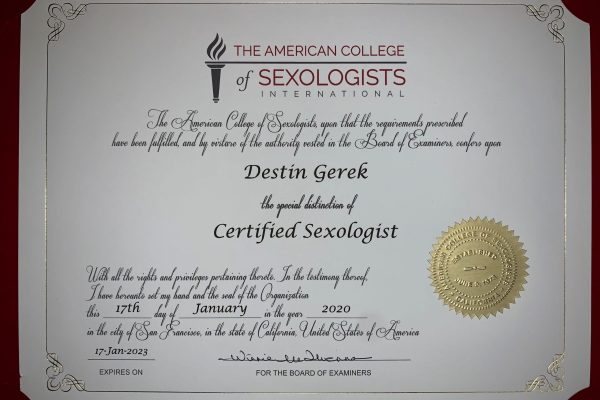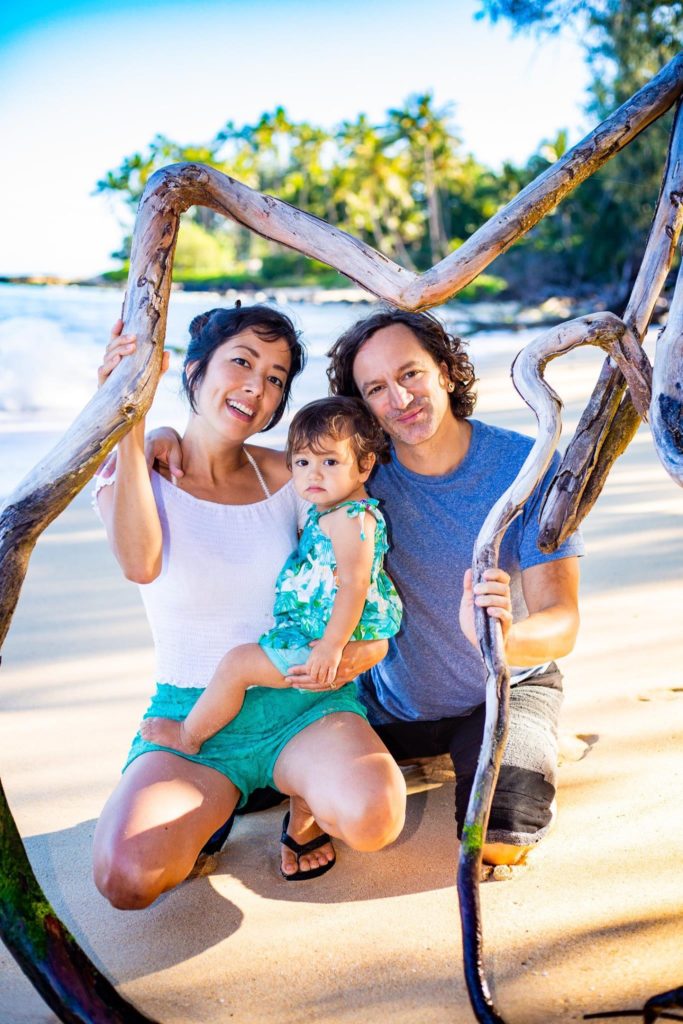 My loving little family in Maui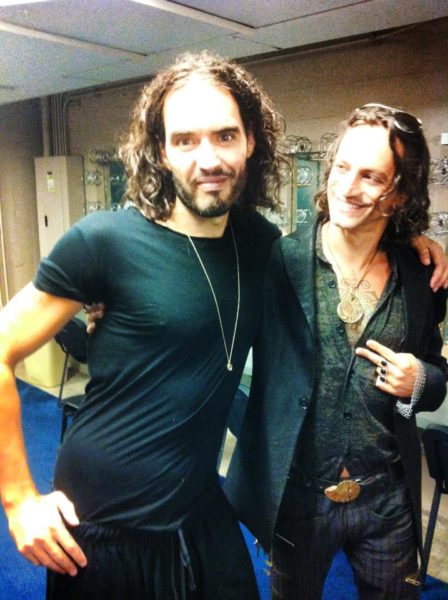 A brief connection with Russell Brand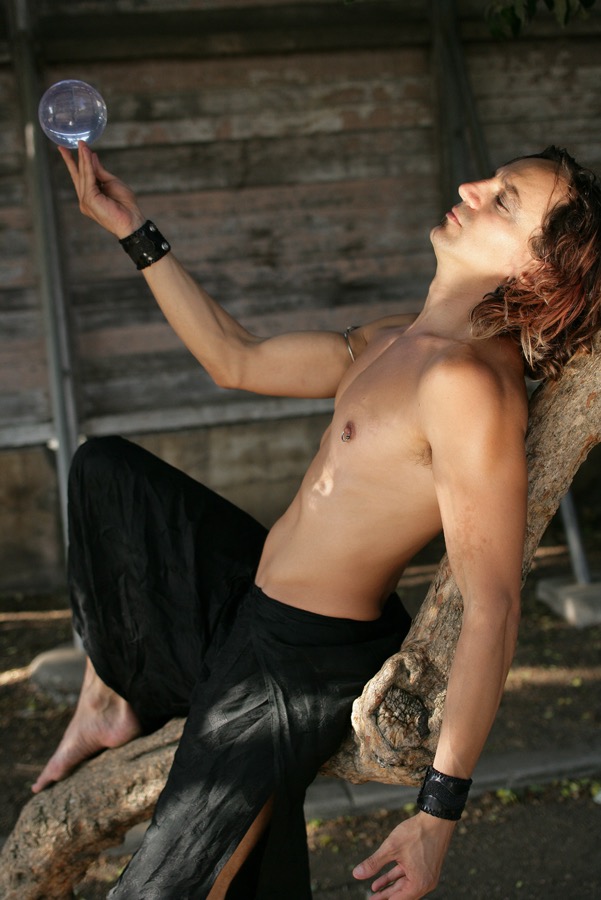 A peek inside the Erotic Rockstar years (The orbs will win)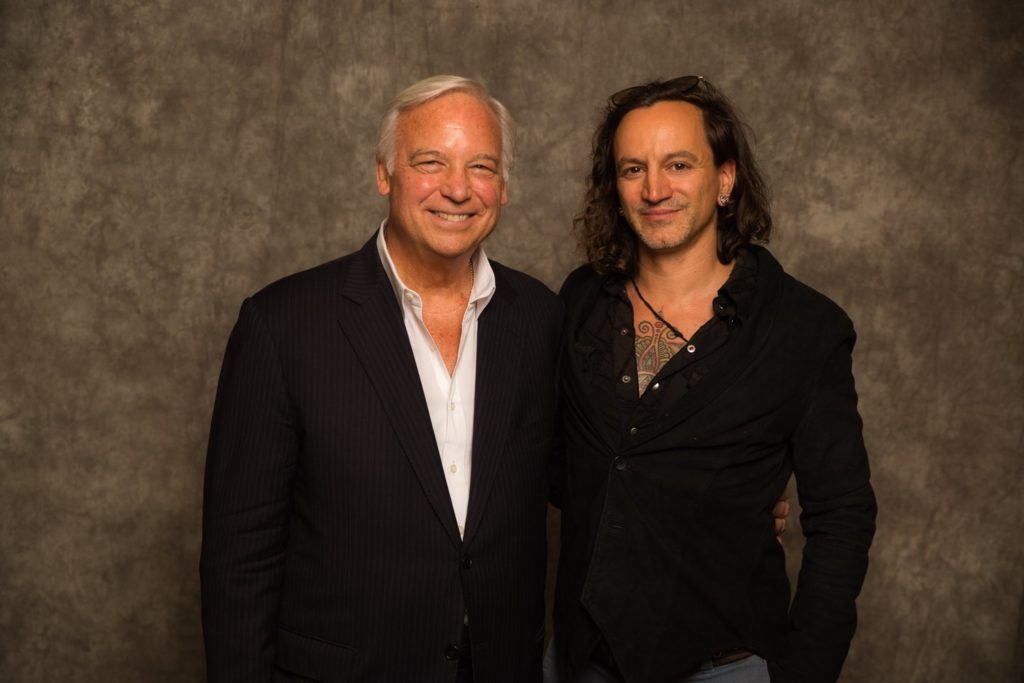 with Jack Canfield (Chicken Soup for the Soul)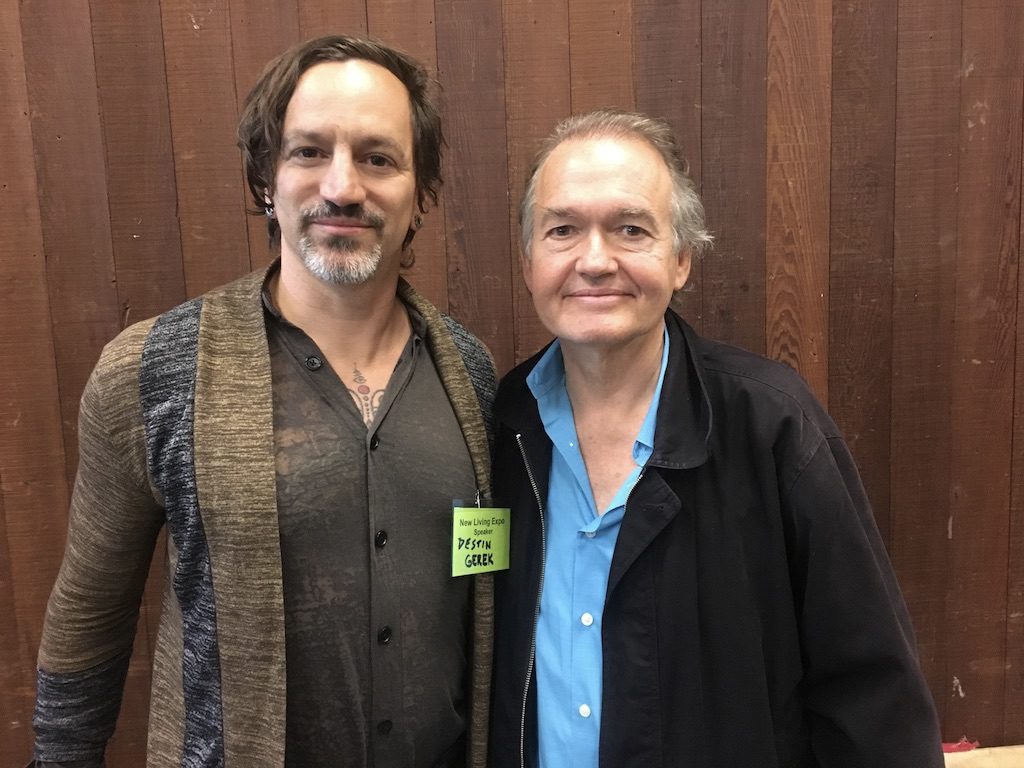 with John Gray (Men are from Mars, Women are from Venus)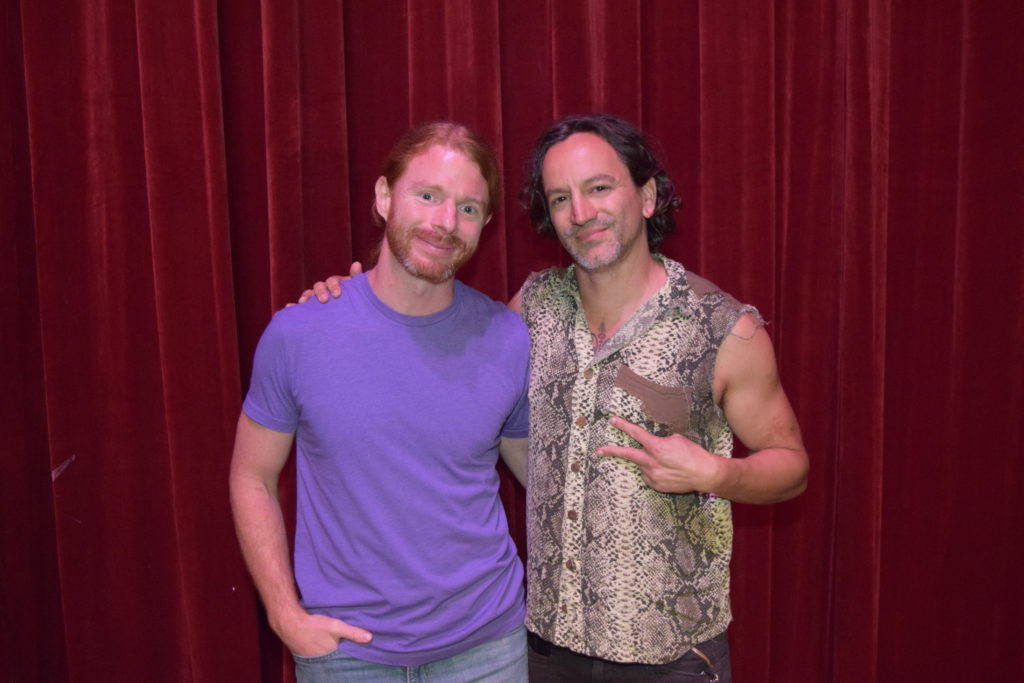 with JP Sears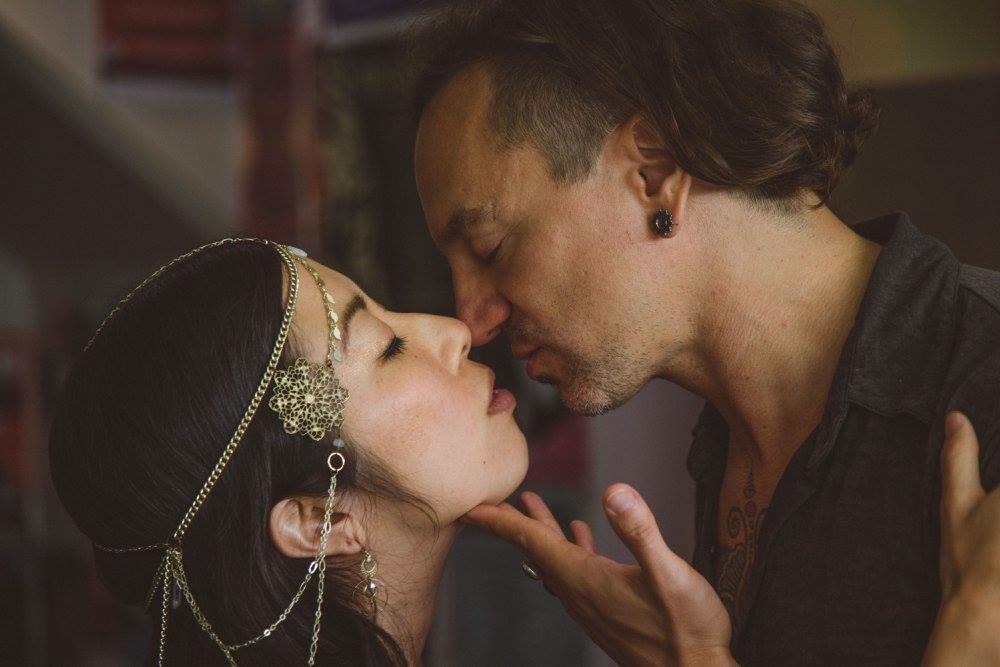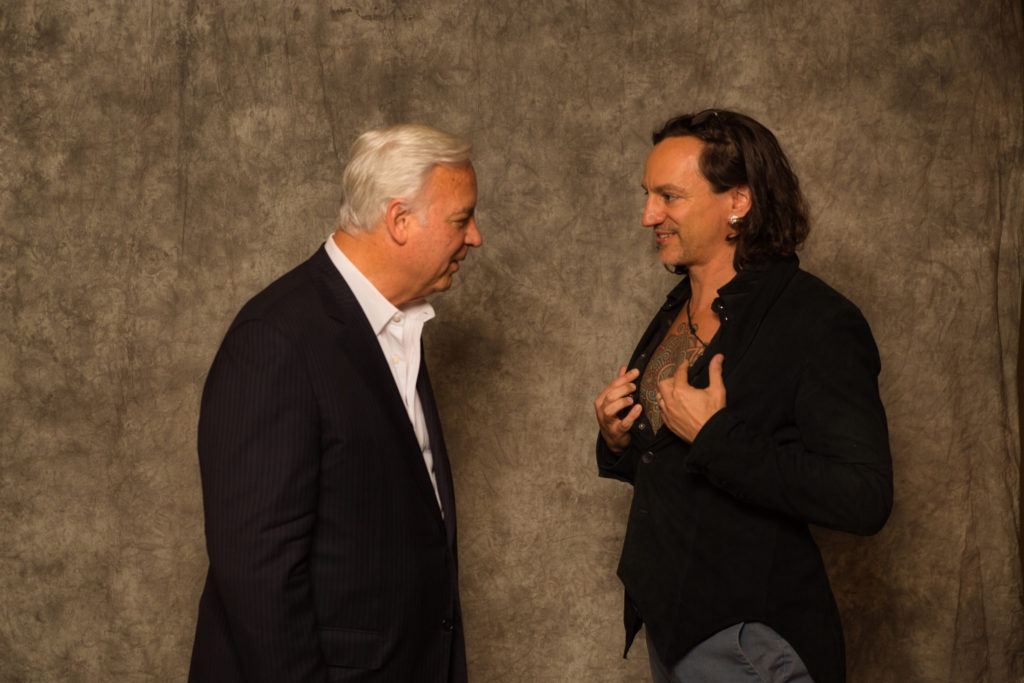 Jack Canfield (Chicken Soup for the Soul) checking out Destin's chest tattoo. Because, why not?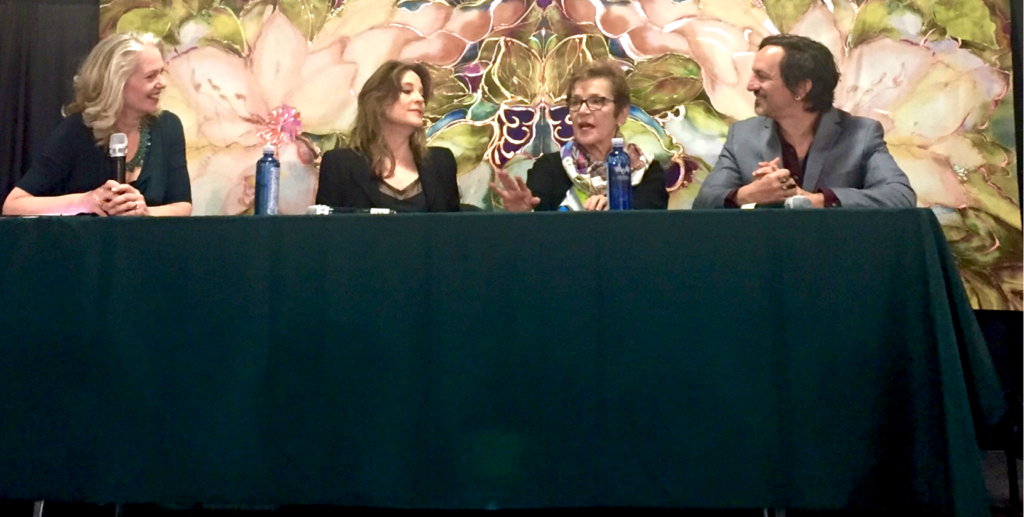 Speaking on a panel on Love in the 21st Century
with Marianne Williamson, Caroline Myss, and Kimi Avery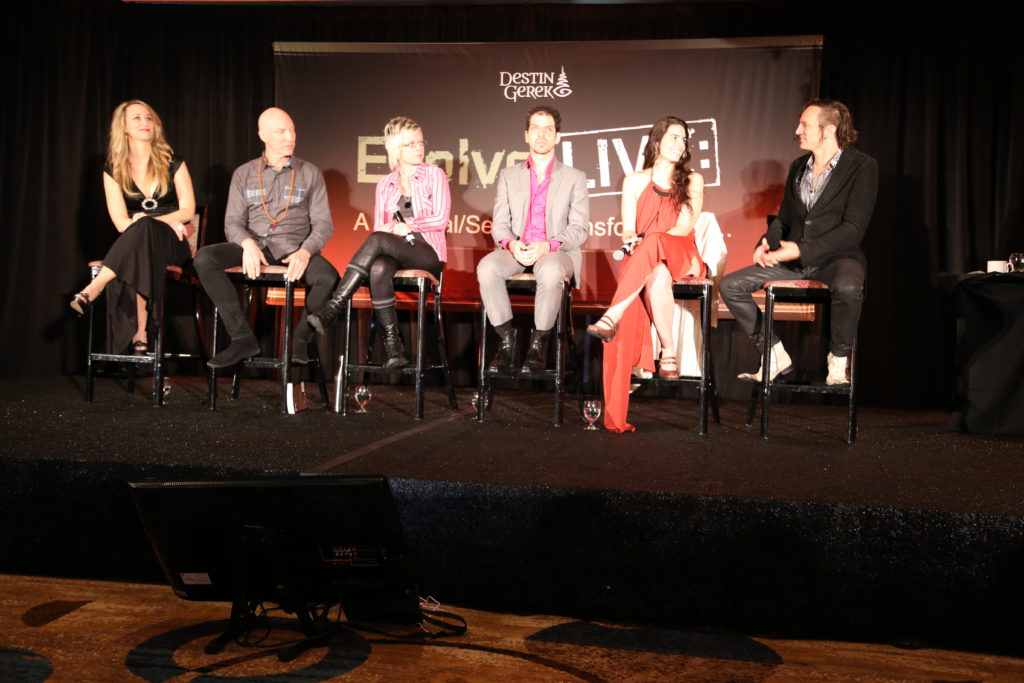 Hosting a panel on The Future of Sexuality, during my weekend event: Evolve LIVE: A Spiritual/Sexual Transformation
Jaiya Ma, Michael Ellsberg, Amy Jo Goddard,
Laurence Lanoff, and Eva Clay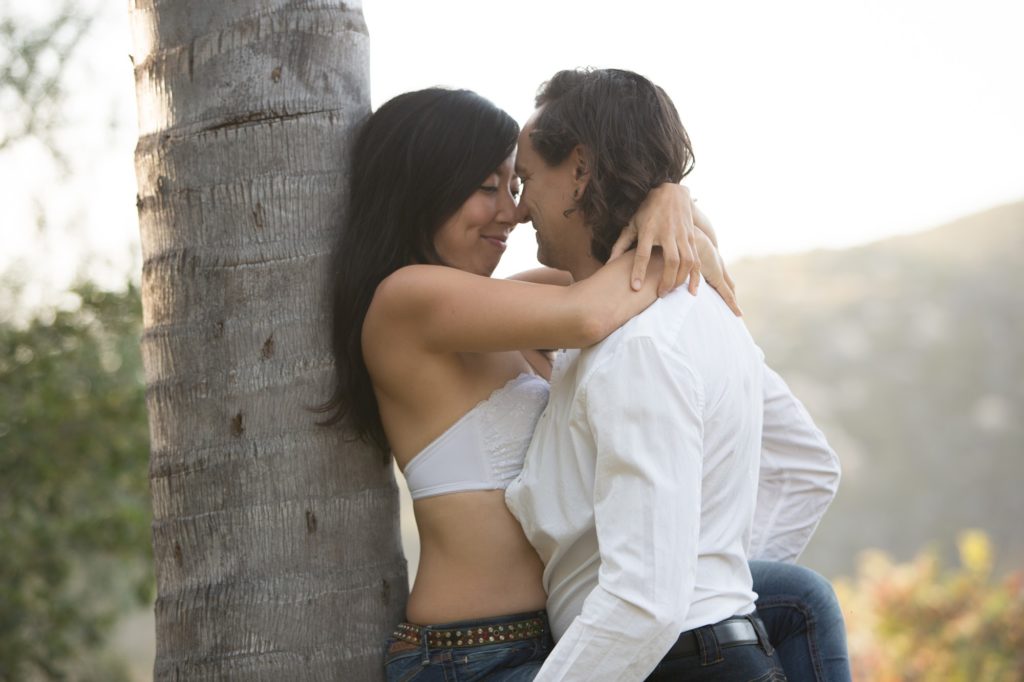 Passion keeps the marriage alive